About us
Creative Artists Iceland is the most experienced agency of its kind in Iceland. CAI started in 2016 and has grown steadily in reputation and size since then. We work with a group of very talented individuals who are at the top of their professional fields. CAI choses quality performers over quantity.
We specialise in bridging the gap between actors, directors, comedians, entertainers and those who require their services. We consider it a privilege and an honour to connect worlds and always try to meet the needs and exceed expectations
We strive to meet the needs of every project, seize moments and create opportunities. Whether it be domestic or abroad, movies, TV, entertainment or the Web. We do this with our extensive expertise and connections to those who seek our services. Our goal is simple, to get those we work with to shine as an individual in their field.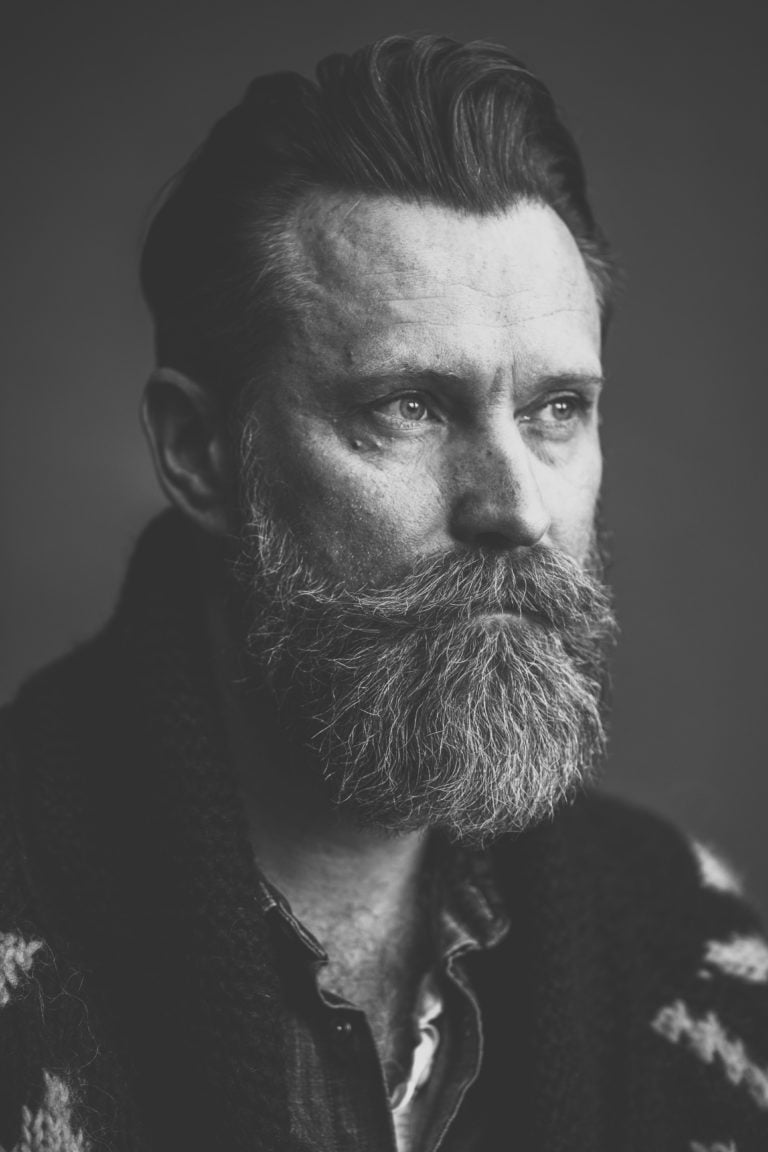 Árni Björn Helgason – Owner
Legal Representative
LOGOS SLF.
Efstaleiti 5
103 Reykjavík
+354 540 0300
Þórólfur Jónsson
Lawyer
thorolfur@logos.is
Fannar Freyr Ívarsson
Lawyer
fannar@logos.is
Accounting and Auditor
FASTLAND
Höfðabakki 9,
110 Reykjavík
+354 511 7005
Guðlaug R. Skúladóttir
Accountant
gulla@fastland.is
Silja Dögg Ósvaldsdóttir
Auditor
silja@fastland.is